Welcome to the
F U N
S T U F F
You are having loads of fun right now. Trust me.


View my boring photo album...

Hear John Kerry's latest comments...

See an important news bulletin (an AVI file)...


High Power Rocketry - learn about a cool hobby!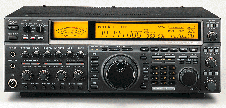 Ham Radio - join the Amateur Radio Service
and throw those old CB's away!



Was that fun enough?
[Back to top]
[Back to home]