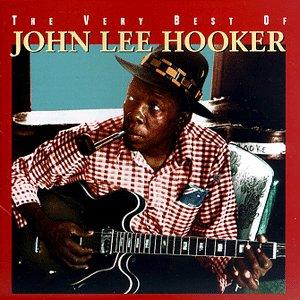 This album chronicles John Lee Hooker's work from his first record, the 1948 smash hit "Boogie Chillin", up to nearly 40 years later.
This album ends with Hooker's 1987 collaboration with Roy Rogers, the classic "Terraplane Blues" accompanied by Roger's masterful slide guitar.
Many of the tunes on this album demonstrate Hooker's "hypnotic one-chord drone blues" sound, as writer Robert Palmer described it.
Hooker's minimalist guitar techniques have influenced three generations of musicians, from the Rolling Stones to ZZ Top, Van Morrison, and George Thorogood.
Hooker's style is easy to recognize: usually one chord with a pulsing rhythmic groove chugging along, random vocal phrasing, and open-tuned guitar with a choppy percussive sound.